Arctic Elite Eyewear
Slip on Arctic Elite™ safety glasses for an ultramodern look, a comfortable, lightweight fit, and the best in protection against particles, dust and chemical splash. As part of the Sightgard® Protective Eyewear line, these safety glasses promise durability and compliance. Suitable for men and women.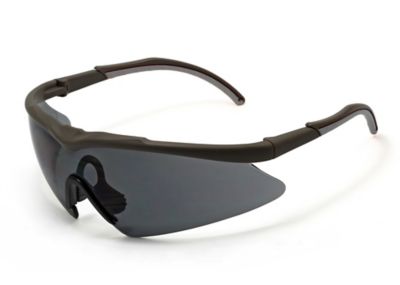 Aurora Eyewear
Aurora Protective Eyewear™ offers complete wraparound eye protection and the durability, compliance and comfort you'd expect from Sightgard® Protective Eyewear.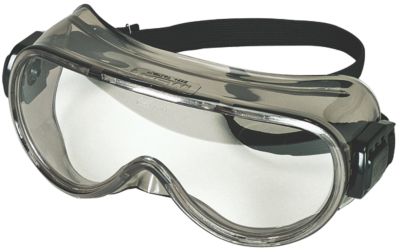 Clearvue® 200 Safety Goggles
The Clearvue® goggles are designed for use in all types of industrial and commercial settings and help provide protection against impact hazards such as flying debris, and splash.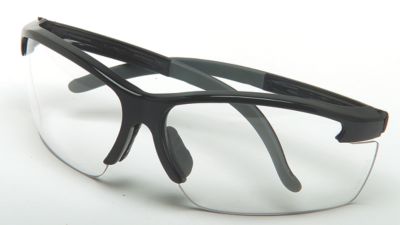 Pyrenees Eyewear
The Pyrenees line offers features dual injection soft-tip temples, full-side protection, and dual-lens design. These same features are built into the Pyrenees MAG, but also magnification is also added for easier reading and detailed work.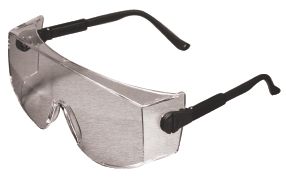 Rx Overglasses
For users who wear prescription glasses, our Rx Overglasses offer high protection while still providing excellent vision. The glasses fit over most prescription eyewear and feature horizontal and vertical adjustable temples, anti-fog lens and Tuff-Stuff™ anti-scratch lens coating. The limited lens curvature offers the best optics and distortion-free wide-angle viewing.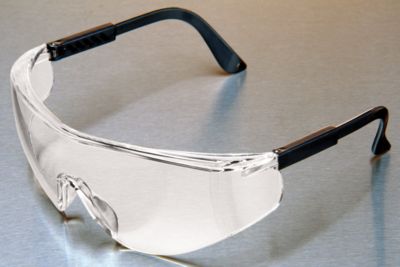 Impression™ II Protective Eyewear
ImpressionTM II safety glasses are one of Sightgard®'s finest, with such features as optically correct lens, anti-fog coating and adjustable temples.