Quick-Disconnects and Adapters
These assemblies connect air supply hoses to the manifold and air source. Locking-type quick disconnects are available to interconnect lengths of air supply hose. With locking quick-disconnects, use up to 12 sections of hose to make up the maximum length.
Quick-Disconnects and Adapters
455019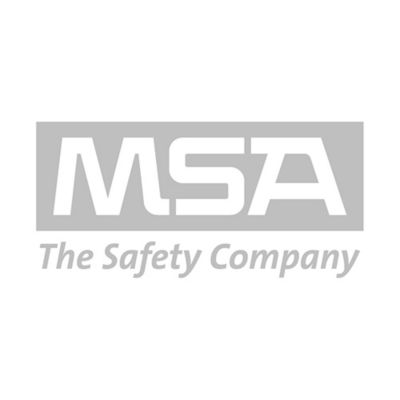 "SOCKET ASSY,FEMALE,QDISC,SNAPTITE AL W/D"
66274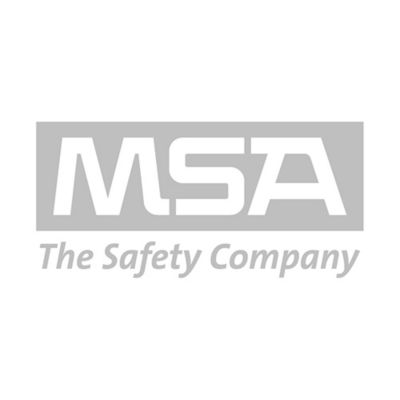 "PLUG,QDISC,SNAPTITE AL,MALE W/FEM 1/4""NP"
69542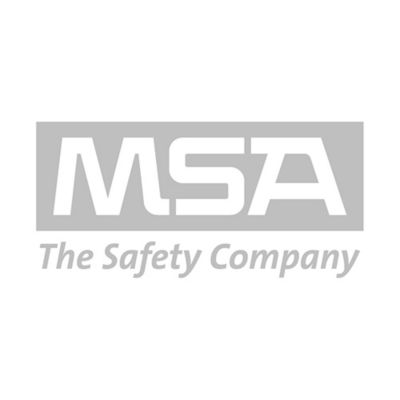 "ADAPTER,UNION,BRS,1/4""NPT M X 3/4""HOSE M"
Connect air supply hoses to manifold and air source
Choose standard or locking-type quick disconnects
Available in a variety of types and materials including aluminum, steel, stainless steel and brass
Markets:
Construction, Oil & Gas, Utilities
Applications:
Welding, Firefighting