Featured
Advantage® Flexi-Filters®
Lightweight, low-profile Flexi-Filter Pads make it easy for wearers to work for hours without fatigue or overheating. The swept-back design increases user field of vision, while low-breathing resistance ensures hours of comfort. Convenient finger tabs ensure easy installation and removal.
Featured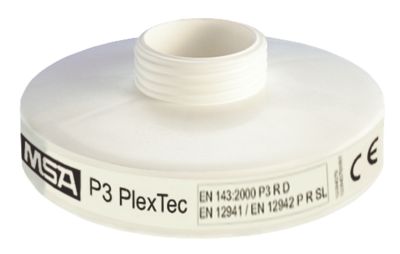 Particle Filters
The newly upgraded P3 PlexTec particle filters provide even more comfort while improving an already high level of performance. Our PlexTec model features a new filter element that boasts a significantly increased filtering surface. The reduction in breath resistance improves filtering performance while allowing more relaxed breathing as the unit protects against solid and liquid particles of toxic agents.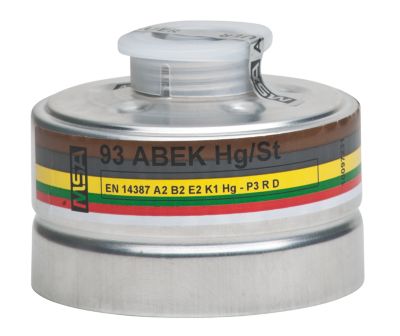 92/93 Combination Filters
The high-performance MSA filters provide strong protection against a wide range of toxic gases and particles  in full accordance with the latest standards. MSA's PlexTec particle filter technology increases filtering surface for easier breathing. Benefits for the user include: safe selection, no mix-ups, economical procurement, simpler stock keeping. Available in gas filter classes 1 or 2, and particles classes 2 and 3, in single or multiple gas range They are using the standard threaded connection EN148-1 and are compatible with all available facepieces equiped with the same thread. The 92 and 93 series of MSA gas filters are in full compliance with the REACH regulation and do not include any toxic materials listed in the European Regulation.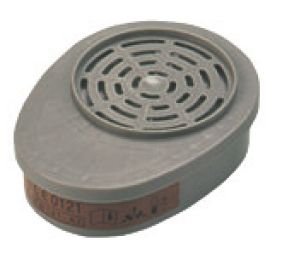 Advantage® Chemical and Combination Cartridges
Crafted for easy installation and strong protection, Advantage Respirator Cartridges use a bayonet-style design for easy mounting. With low-lug height and lead-in connectors, the cartridges lock into place with only a single twist.
Advantage® TabTec Filters
Featuring patented technology that allows for minimal housing, our compact TabTec filters provide high performance in minimal housing. The filters are more flexible and compact because weight, volume and environmentally harmful materials have been dramatically reduced. Our new Tab technology eliminates the need for a filter housing, thus permitting a compact and lightweight design.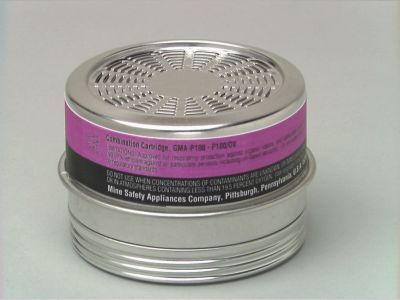 Comfo® Chemical and Combination Cartridges
Crafted to provide a high level of protection, our easy-to-install Comfo Respirator Cartridges guard against a wide variety of contaminants. Our filter cartridges protect against dusts, particles, and mists, while our chemical cartridges protect against gases and vapors. Combination cartridges deliver protection from both particulate and gaseous contaminants. The cartridges thread directly to the receptacles on Comfo and other twin-cartridges respirators.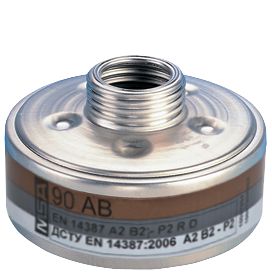 Gas Filters 90
These high-performance filters provide strong protection against gases and particles. Reliable against both organic and inorganic vapors. MSA's PlexTec particle filter technology increases filtering surface for easier breathing. Available in gas filter classes 1 or 2, single array or multiple range.