Featured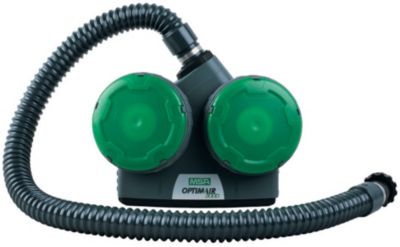 OptimAir® 3000 PAPR
With three possible configurations, the OptimAir 3000 offers versatility, ergonomic design and state-of-the-art features. The unit features a microprocessor-controlled, variable-speed motor to ensure the user gets an optimal amount of air. The respirator features one-button operation and weighs less than 1.5 kg for convenience and freedom of movement. When used with a hood, the unit's alarm is sent through the hose and can be heard in loud environments, while the five-level battery indication signals how much life the battery has left. Automatic calibration, long-life battery and shower-proof design makes the unit convenient and practical.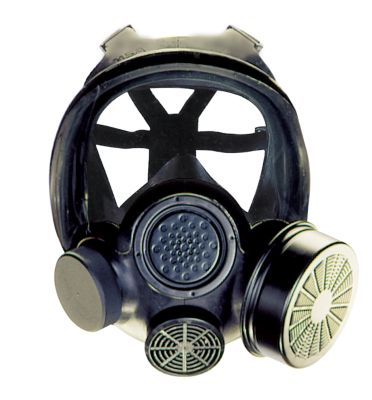 CBRN and Riot Control Gas Masks
Protect law enforcement and military personnel from a variety of respiratory hazards with this full line of CBRN and riot control gas masks. Featuring flexible lenses, wider field of view, permeation-resistant construction and built-in speaking diaphragms, these masks provide protection with a comfortable fit and superior visibility. Available in a variety of styles and configurations.