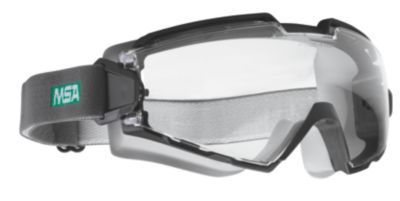 ChemPro Goggles
These high quality chemical goggles protect against all types of chemical, liquid and metal splash as well as coarse dust. Ideal for laboratory work, chemical handling, and stone dressing. Can be worn comfortably with prescription glasses or alone. Indirect venting permits proper air circulation while protecting against chemical or dust entry.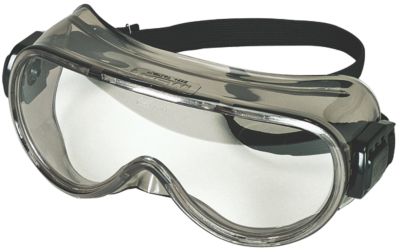 Clearvue® 200 Safety Goggles
The Clearvue® goggles are designed for use in all types of industrial and commercial settings and help provide protection against impact hazards such as flying debris, and splash.
PERSPECTA GH 3001 Goggles
Comfortable goggle with anatomical design, suitable for laboratory workers. Fits over most prescription eyewear. Sightgard coated.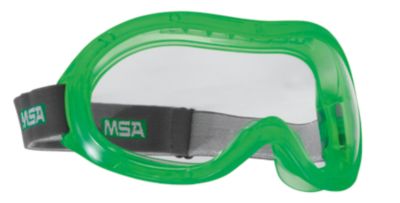 PERSPECTA GIV 2300 Goggles
These flexible-body goggles provide a contoured, comfortable fit. Direct air vents provide circulation while protecting against splash and dust. Panoramic, anti-fog lens is impact resistant at extreme temperatures. Headband adjusts for length for a more comfortable fit.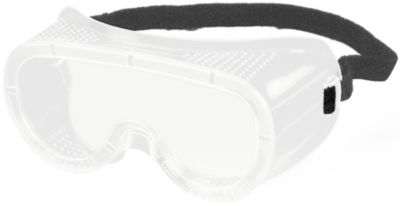 PERSPECTA GV 1000 Goggles
In the lab, the field, or on the job, these lightweight, economical safety goggles protect eyes from impact and coarse dust. Features a soft face seal for long-wearing comfort, perforated side shields for ventilation, and anti-scratch coating for clear vision.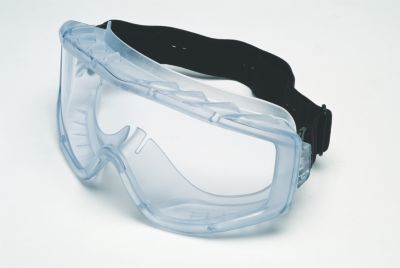 Flexi-Chem™ iV Goggles
These clear, flexible safety goggles protect against significant eye impact hazards such as flying debris and splashes. Acetate lenses resist splashes while the pliable frame enhances comfort and fit. Features a wide, comfort-fit adjustable band.