Luxor™ Protective Eyewear
Designed for safety, comfort and style, Luxor Protective Eyewear guards against myriad eye hazards. The one-piece wraparound glasses protect against impact hazards and/or flying particles, dust, sparks and glare. The glasses feature Tuff-Stuff™ scratch-resistant lenses, adjustable temples, soft nose pads and a frameless design.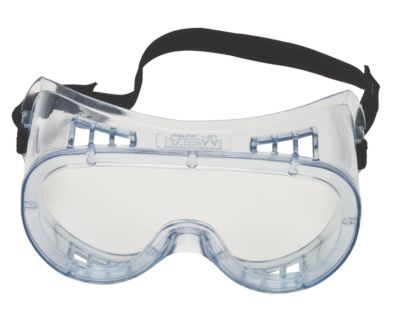 Sightgard® Goggles
For maximum visibility and all-around wearability, this popular line of economical safety goggles offers impact protection. Choose anti-fog or anti-scratch coatings for improved visibility and lens life.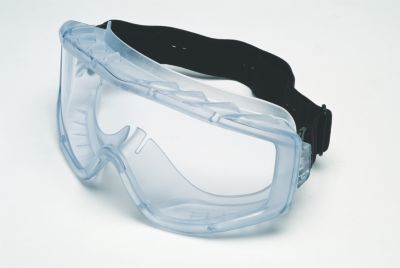 Flexi-Chem™ iV Goggles
These clear, flexible safety goggles protect against significant eye impact hazards such as flying debris and splashes. Acetate lenses resist splashes while the pliable frame enhances comfort and fit. Features a wide, comfort-fit adjustable band.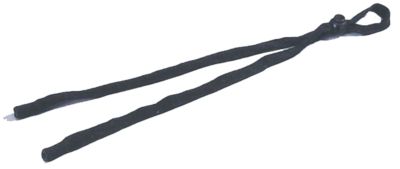 Lanyards
Black, nylon lanyard keeps protective and prescription eyewear safe and secure around neck so glasses and goggles won't slip or fall.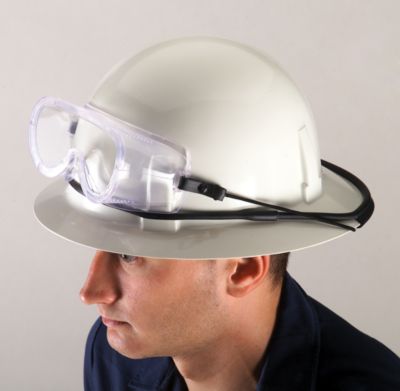 Goggle Retainers
Keep eye protection conveniently at the ready with these goggle retainers. Specially designed for use with MSA goggles, caps and hats, these retainers hold goggles securely in place. Easy to install, MSA goggle retains require no tools. Plus, they can be adjusted for optimal fit.