Featured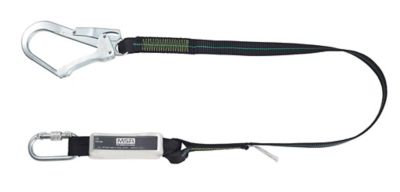 Energy Absorbing Lanyards
The MSA new range of shock absorbing-lanyards including the versions with a leading edge approval! The energy absorber keeps fall arrest forces below 6 kN. The lanyards are available in web and kernmantel rope configurations with a variety of connectors.

Anti-Static Energy Absorbing Lanyards
This energy absorbing lanyard is designed to offer a perfect solution for working safely at height in a potentially explosive atmosphere. It is made of Polyester with 5 conductive threads to achieve the anti-static property.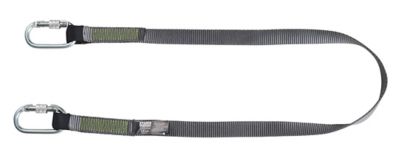 Restraint Lanyards
A fall restraint lanyard connection is used between the anchor point and the body harness to prevent the user from reaching the fall area and work positioning applications. MSA restraint lanyards are available in web and kernmantel rope.
Featured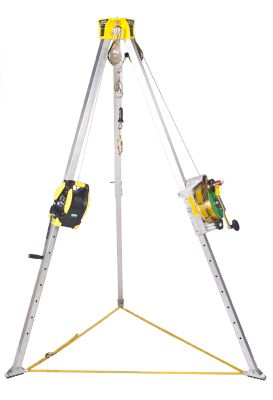 Confined Space Entry Kits
Tripod confined space entry kits provide simple ordering with all the necessary components for a complete safety system. Kits are ideal for applications in tanks, manholes and other vertical entry work practices.
Featured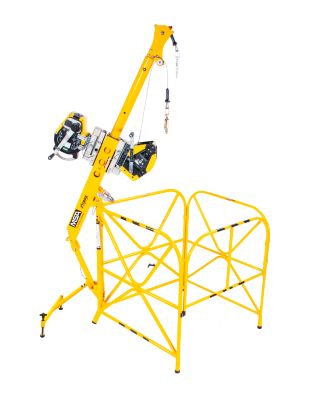 MSA XTIRPA™
MSA XTIRPA confined space entry systems allow for vertical or horizontal entry into many common confined space applications such tanks, vessels, transformers, sewers & manholes. These systems are lightweight, portable and easy to setup allowing for users to save time throughout the workday.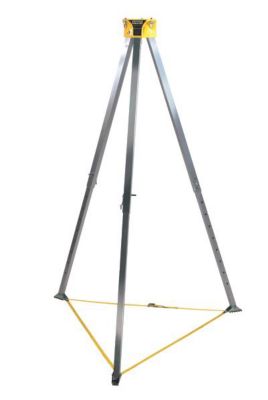 Workman® Tripods
MSA Tripods make confined space entry with vertical descent easy. The Workman Tripod features internal leg-locking mechanism, maximum height indicator on the tripod legs, cut-resistant leg pin retention chains, recessed product labels, reduced weight and integral carrying strap. 
Featured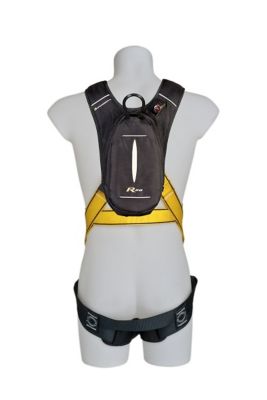 Latchways Personal Rescue Device®
The MSA Latchways® PRD is a lightweight, unobtrusive personal rescue device that is an integrated full body harness system for self-rescue. In the event of a fall the device lowers the person gently to the ground in a controlled descent.
Featured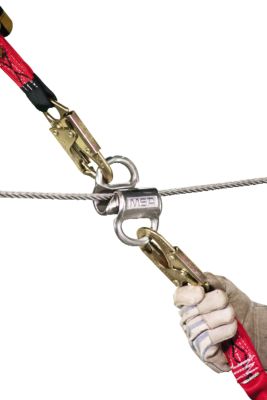 Gravity® Temporary Horizontal Lifelines
MSA's newly enhanced Gravity Temporary Horizontal Lifelines offer unique, exclusive bypass shuttles enabling two workers to share a line and pass each other while maintaining 100% tie-off. The Gravity Temporary Synthetic Horizontal Lifeline, designed for easy installation and removal, suits many applications. System mounts to any suitable 5,000-lb-rated anchorage point and uses many standard components. Integral line tensioner helps to ensure proper lifeline tensioning.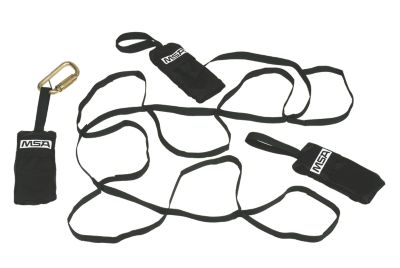 Harness Accessories
MSA's Harness Accessories maximize user comfort and allow customization of harnesses.