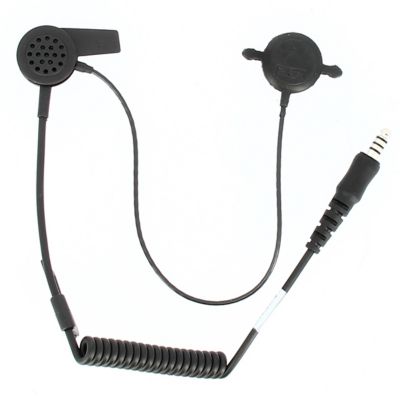 Fire Helmets Communication Headsets
MSA communication headsets enable complete freedom of movement while providing hands free communication. The robust design makes them ready for action in any fireground environment. Models are available for integration inside helmet, or for use as a stand-alone equipment. Different types of microphones provide an optimal solution for various operating conditions.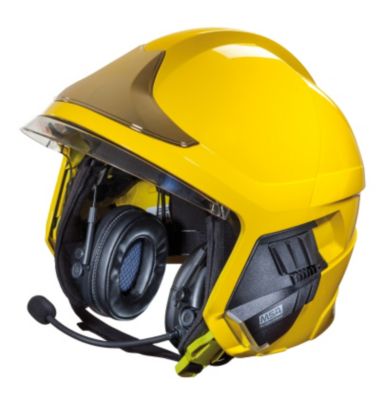 Gallet F1XF Hearing Protection and Communication Headsets
With input of firefighters from around the world, MSA developed a range of high performance, integrated communication headsets, specifically designed for the Gallet F1XF helmets. These state-of-the-art accessories enable firefighters to communicate more efficiently than ever, even in tough and noisy environments.