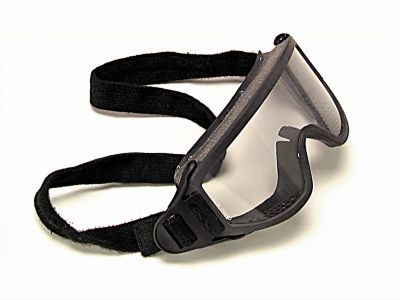 Cairns Firefighter Goggles
Constructed of flame-retardant material and certified to withstand temperatures up to 500°F for up to five minutes. Features easy lens replacement, anti-fog, anti-scratch coatings, and ballistic-grade, optically correct lenses. These Firefighter Goggles are easy to don and doff, even with gloved hands. Choose from InnerZone One, InnerZone Two, InnerZone Three and ESS Fire Goggle models.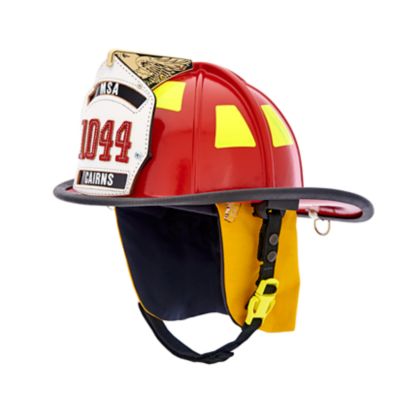 Cairns® Fire Helmet Replacement Chin Straps
MSA now offers removable, replaceable, and washable chinstraps for all MSA Cairns fire helmets. The new chin straps are certified to NFPA 1971, 2018 Edition and NFPA 1951, 2020 Edition. Shell Release System (SRS) is maintained on helmets equipped with the system. Use only genuine MSA Cairns replacement parts to ensure proper functioning and compliance of your MSA Cairns Fire and Rescue Helmet.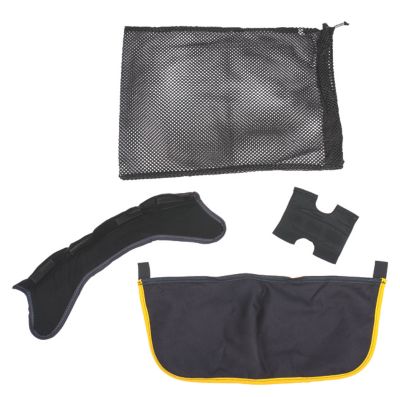 Cairns® Fire Helmet Replacement Soft Goods
In alignment with cancer prevention directives recommended by the Firefighter Cancer Support Network (FCSN), MSA adds replaceable soft goods to better maintain the character of your fire helmets while helping to improve safety. Ensure proper functioning and compliance of your fire helmet by using only genuine MSA Cairns Fire Helmet Accessories and Replacement Parts such as Cairns Helmet Soft Goods Kits and Replacement Earlaps. For your convenience, a full soft goods kit consists of everything needed to replace your liner and earlaps including a handy laundering bag.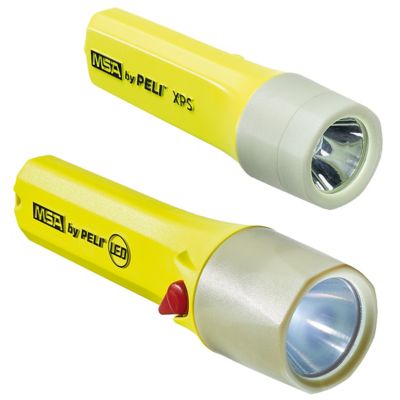 Helmet Mounted Lighting Solutions
When working in fire & rescue environment, it is essential to have a good view of any potential hazards and risks. Short, medium and long range, MSA helmet mounted flashlights cover all firefighter needs.