Featured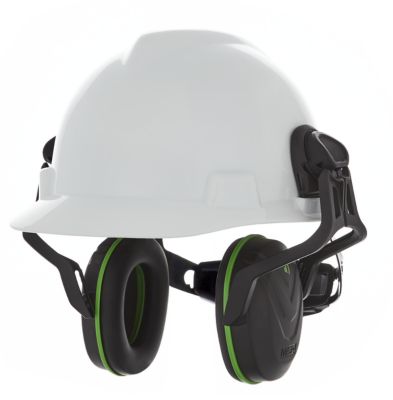 V-Gard® Cap Mounted Hearing Protection
For industrial workers, the V-Gard Cap Mounted Hearing Protection Line delivers enhanced comfort and top of the line performance with upgrades in fit and style all without compromising the quality expected from the V-Gard brand.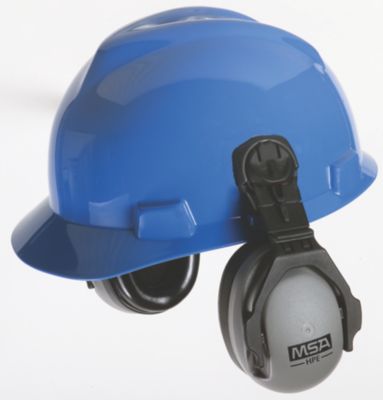 HPE Cap Mounted Earmuff
Providing the highest-rated protection available for low-frequency environments, the MSA HPE Cap Mounted Muffs are designed specifically for very high noise levels and is ideal for airfields, power plants and other areas with intense noise. Super-soft ear cushions guarantee all-day comfort while ensuring full-time protection. *The NRR or dBA may vary depending on the hardhat your hearing protection is being attached to. Please reference the hearing protection user manual for specific performance ratings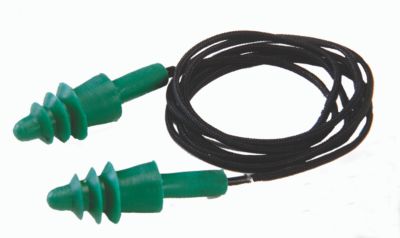 Ear Plugs and Bands
For personalized ear protection, MSA offers a variety of earplug types and styles, including some comparable to the protection provided by select MSA ear muffs. From disposable to reusable and from foam to silicone, these earplugs are easy to insert and comfortable to wear.