Featured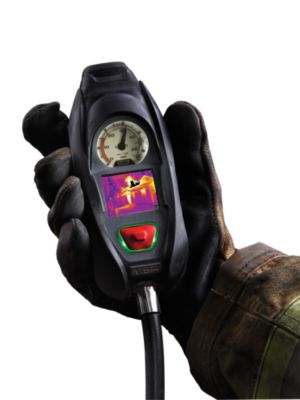 MSA G1 SCBA Integrated TIC
The MSA G1 SCBA with Integrated Thermal Imaging Camera provides EVERY firefighter the ability to see in dark and smoke filled environments, aiding in the speed and effectiveness of your operation from the initial 360, to working the fire, overhaul and rescue. This sight is provided through a Thermal Imaging Camera that is integrated into the G1 SCBA Control Module, eliminating the need to carry an additional piece of bulky equipment and the concern of an additional snag hazard. NFPA 1981 Approved – Now Shipping!
Featured
MSA G1 SCBA Rechargeable Battery
The MSA G1 SCBA Rechargable Battery eliminates the need for disposable replacement batteries. The portable and compact rapid charger can charge up to six batteries at once and batteries can reach a full charge in just 6 hours.
Featured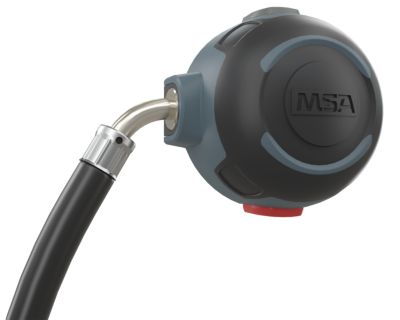 M1 LGDV
The M1 lung governed demand valve is the successor of the popular AutoMAXX. It has been completely redesigned, with the focus of fewer subassembly core parts lowering cost of ownership costs. The flat design of the demand valve in combination with the G1 mask takes the wearer to a new level of comfort. For enhanced safety the LGDV diaphragm and medium pressure hose are made of an innovative rubber material. This material offers a better protection against chemical hazards vs silicone materials.
Featured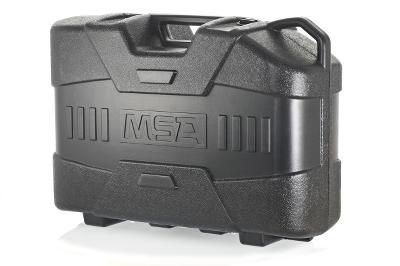 Storage and Transportation
We at MSA have designed your equipment to withstand the most severe environmental hazards, to ensure it is protecting you at all times. Therefore it is worth to also keep your equipment clean and ready for use while storing or transporting it under protected conditions to the point of action. Our standard hard-cover cases fulfils all important basic needs to protect your equipment during transport and storage. 
Discontinued
AutoMaXX
With its large, colored operating buttons, swivel connections, silicone line and maintenance-friendly design, this lung-governed demand valve set milestones for fire fighting around the world. Features automatic first-breath activation (depending on model), as well as automatic deactivation on separation from mask (depending on model). Available in both normal and positive pressure versions.