MSA Customer Design & Specifications
Let our in-house team design the ideal fall protection system layout for your next project
Let Us Do the Heavy Lifting
MSA offers a free design and specification service that provides comprehensive support and advice for clients, architects, contractors, and specifiers. Following the hierarchy of fall protection and combining excellent technical knowledge with a clear understanding of the concept of worker safety at height, our in-house team can provide system designs for a variety of structures, including traditional horizontal systems, overhead/industrial systems, vertical systems, and WinGrip systems.
How We Can Help
Our in-house design team can help you design a complete custom fall protection system or assist you with specific design needs, including:
Assessing the risk
Selecting the right system
System applications
User competency
Product compatibility
Specifications (including NBS and Master Format)
Standard fixing details
Design layout guidelines
Alternative MSA products to meet your requirements
London Bridge Station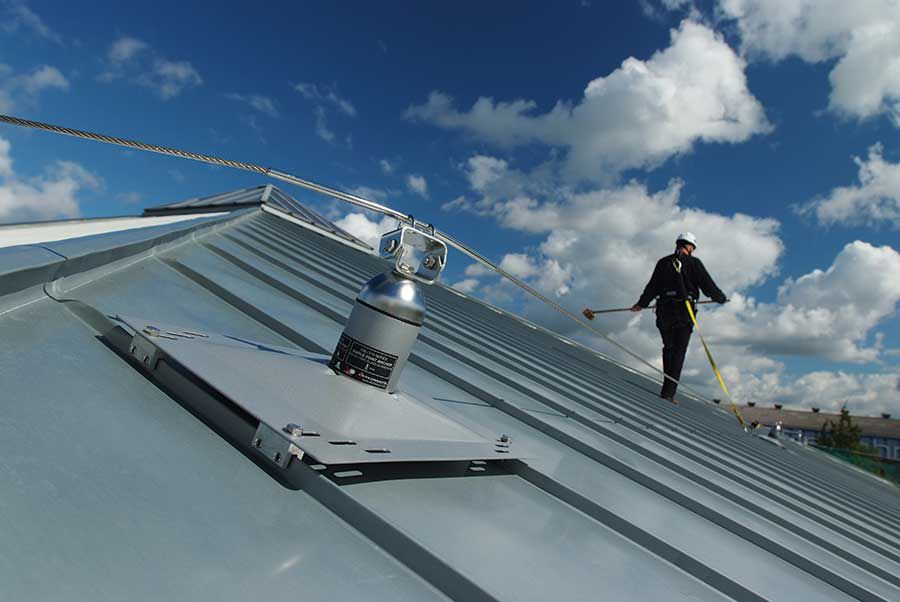 Download Case Study
Speak with MSA Today
Thank you for your request! An MSA associate will be in touch with you shortly.
Standard Specifications
Safety at height shouldn't be an eyesore for your building.
Supported by installer companies worldwide
The Design and Specification service is supported by a global network of installer companies who play a full and pro-active role in providing a complete solution for the chosen design, from installation, testing and certification through to maintenance of the system.
Fall Protection Systems Seminars - RIBA/AIA/AEC
Latchways is able to offer certain approved training in fall protection systems, including the "Understanding work at height legislation" RIBA CPD seminar, AIA presentations, and AEC seminars.
Speak to MSA today
Start designing your custom fall protection solution today!