MSA Fire Product Cleaning Guidance
At MSA, we recognize that soiled or contaminated protective gear can potentially expose firefighters to particulates, spread communicable disease, absorb heat, conduct electricity, and can be flammable. In short, clean PPE can help keep you safe.
Check out our resources below to help keep you and your equipment safe and clean.
Download our Product Cleaning Guides
Product Cleaning Videos
7 Steps for Cleaning Structural Fire Helmets
7 Steps to Clean Firefighting Turnout Gear
6 Steps to Clean Firefighting Footwear
COVID-19 SUPPLEMENTAL PRODUCT CLEANING GUIDANCE
Additional COVID-19 Industry Resources
Additional Cleaning Resources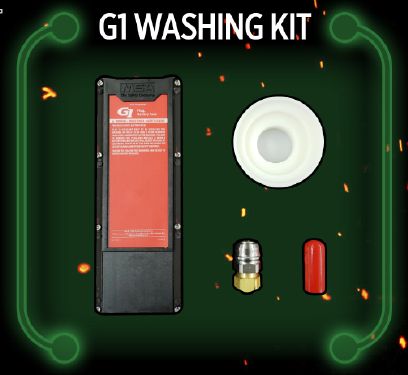 Did you know?
Did you know that the MSA G1 SCBA can be cleaned entirely in a washing machine? Just use the G1 SCBA washing kit and follow the instructions here.