Featured
MSA M1 Control Module
The integrated full colour digital display gives clear pressure and alarm indication. For assured safety the luminescent mechanical gauge shows the pressure status even if the battery is empty. The M1 Control Module is available with long-range radio telemetry option for electronic incident monitoring.
Featured
ALTAIR io360 Gas Detector
The ALTAIR® io360 Gas Detector offers four-gas detection for high risk areas, including confined spaces, perimeter and general area monitoring. The ALTAIR io360 combines the simple set-up of a smart home device, while allowing local or remote monitoring of hazardous areas. The ultra-long battery life keeps the focus on safety and less on maintenance. The ALTAIR io360 delivers IP68 ruggedness and best-in-class, XCell sensors, the performance expected from MSA.
Featured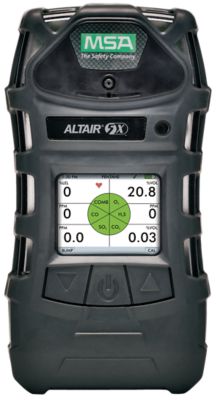 ALTAIR® 5X Multigas Detector
The ALTAIR 5X Gas Detector is capable of measuring up to 6 gases simultaneously and is now available with integrated PID sensor for VOC detection. Driven by advanced MSA XCell® Sensor Technology,  the ALTAIR 5X Gas Detector delivers  faster response time, better stability, accuracy, longer service life, and cost savings over the life of the instrument.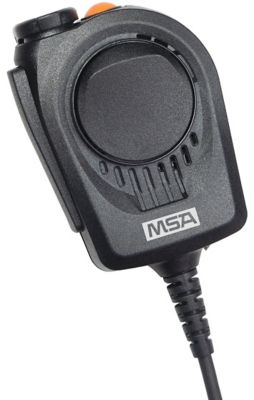 Remote Speaker Microphones
Remote Speaker Microphones (RSM) modules enable connection between MSA headsets and Portable Radios used by Emergency teams : flexible devices for stand-alone use or in connection with a headset (helmet or mask mounted). With a robust and ergonomic design, they are perfectly suited for various types of firefighting and rescue missions. Interfaces are available for a variety of radios.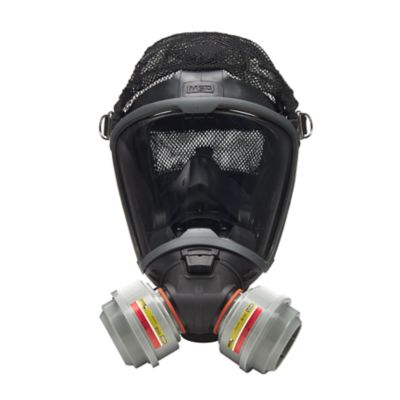 G1 Facepiece with Twin Cartridge APR Adapter
Single or Twin port adapter snaps into place to cover a wide variety of respiratory applications, our APR adapter works with both NFPA and Industrial G1 facepieces, making the G1 facepiece platform ideal for industrial respiratory needs. The twin cartridge adapter can be used with the full line of both Advantage® and Comfo style respirator cartridges. The single port adapter can be used for industrial gas mask canisters and NFPA version facepieces can be adapted for CBRN APR protection. G1 NFPA Facepieces are available with Rubber or Kevlar harnesses and Industrial facepieces come with a polyester mesh harness for increased comfort.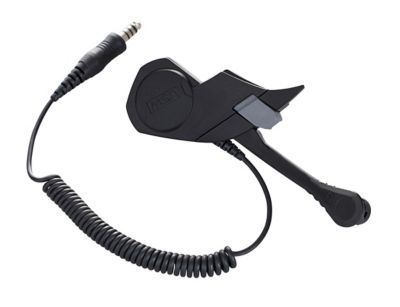 C1 Communication Module for G1 Mask
The MSA M1 Communication Module is a best-in-class voice communication solution which perfectly integrates into the G1 full face mask. Thanks to an exceptional voice transmission, this module allows users to easily communicate when wearing breathing apparatus.