Featured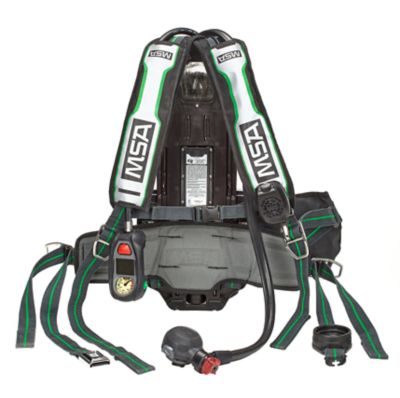 MSA G1 SCBA
The G1 SCBA offers integrated and enhanced solutions to exceed your needs today as well as years into the future. MSA's long-standing commitment to the fire service industry began nearly 100 years ago. Our goal is to provide dependable, high-quality products, instruments and service that will help to ensure a safe return home. MSA's extensive knowledge and expertise has helped to harness new technologies to produce exceptional protective equipment.
Featured
MSA G1 SCBA Integrated TIC
The MSA G1 SCBA with Integrated Thermal Imaging Camera provides EVERY firefighter the ability to see in dark and smoke filled environments, aiding in the speed and effectiveness of your operation from the initial 360, to working the fire, overhaul and rescue. This sight is provided through a Thermal Imaging Camera that is integrated into the G1 SCBA Control Module, eliminating the need to carry an additional piece of bulky equipment and the concern of an additional snag hazard. NFPA 1981 Approved – Now Shipping!
Featured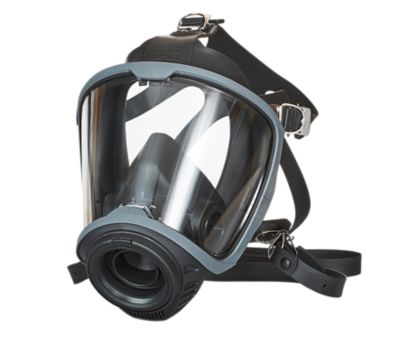 G1 Full Face Mask
The G1 full face mask sets new standards for wearing and breathing comfort. Minimum pressure points can be felt on the face and various size options are available. Integration to Gallet F1XF fire helmet is made easy through helmet mounting bracket options.
Featured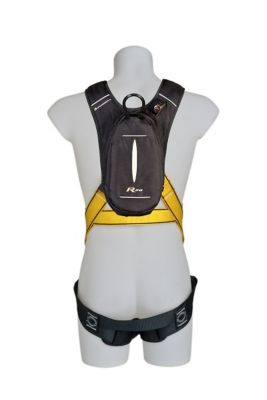 Latchways Personal Rescue Device®
The MSA Latchways® PRD is a lightweight, unobtrusive personal rescue device that is an integrated full body harness system for self-rescue. In the event of a fall the device lowers the person gently to the ground in a controlled descent.
Featured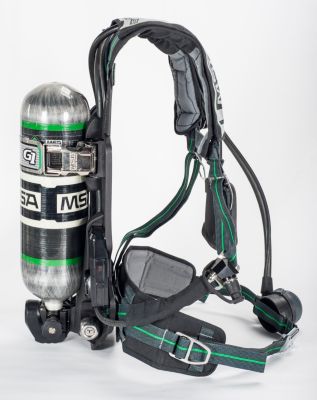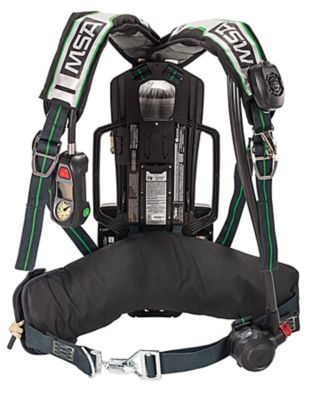 G1 Rescue Belt II
Rappel to safety with this innovative, quick-release device for emergency egress. Ergonomically contoured, it easily stores rescue rope, hook or carabiner and descender. Ideal for extreme conditions, it features a web management system that also integrates a regulator holder. One belt fits all (up to 310 pounds, including equipment).