Latchways WinGrip® Vacuum Anchor
The Latchways WinGrip is a vacuum anchor fall protection system for use in aircraft manufacturing and maintenance, as well as a variety of other environments and industrial applications. WinGrip is safe and flexible, it can be used on the fuselage, stabilisers and wings; the system is quick to install, simple to use and is suitable for work inside the hangar and outside on the apron.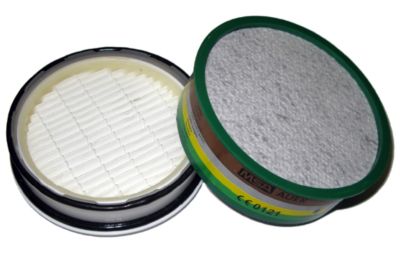 OptimAir 3000 Filters
TabTec® filter technology a carbon tablet rather than granules. The result is a compact, lightweight filter. The Particle filter features now the new high performance PlexTec technology. Three filters (Particle, A2 and ABEK] can be used in combination to give you five levels of protection, by using an exclusive stackable filter system.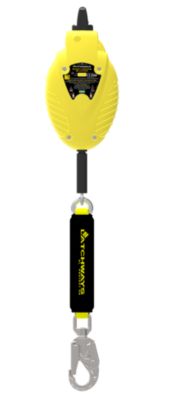 Latchways Leading Edge SRL
The Latchways Leading Edge Retractable Lanyard  range offers a dependable means of fall protection for leading & sharp edge and overhead use. Specifically designed for use in a number of different leading & sharp edge applications, the Latchways Leading Edge self-retracting lifeline utilizes modern engineering and innovative design, they are the most advanced leading edge self-retracting lifelines available.