Featured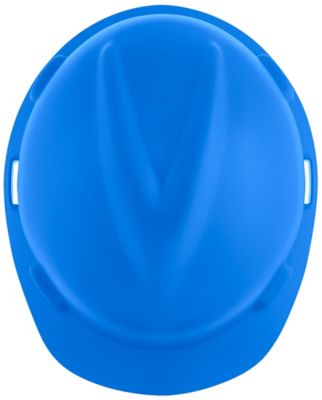 V-Gard® Matte Hard Hat
The features that have set the MSA V-Gard as a world leader in head protection remain, comfort, durability, customization and support, the matte finish provides a new twist on style, without sacrificing safety or performance.
Featured

V-EDGE™ Leading Edge Personal Fall Limiter - Web
Simplify product selection and reduce worker fatigue with this light weight personal fall limiter for leading edge. The V-EDGE Personal Fall Limiter is engineered for use in overhead and foot-level tie off points, and where leading edge hazards are a concern. The V-EDGE meets ANSI Z359.14-2014 and EN 360:2002, VG11 CNB/P/11.060 Leading Edge Requirements.
Featured

V-EDGE™ Leading Edge Self - Retracting Lifeline
Specifically engineered and tested for foot-level tie off, the V-EDGE™ Self Retracting Lifeline offers a dependable means for leading edge fall protection. The V-EDGE SRL can be used in a variety of applications, from over head to horizontal tie off points, and where sharp edges are a concern.
Featured
ALTAIR io360 Gas Detector
The ALTAIR® io360 Gas Detector offers four-gas detection for high risk areas, including confined spaces, perimeter and general area monitoring. The ALTAIR io360 combines the simple set-up of a smart home device, while allowing local or remote monitoring of hazardous areas. The ultra-long battery life keeps the focus on safety and less on maintenance. The ALTAIR io360 delivers IP68 ruggedness and best-in-class, XCell sensors, the performance expected from MSA.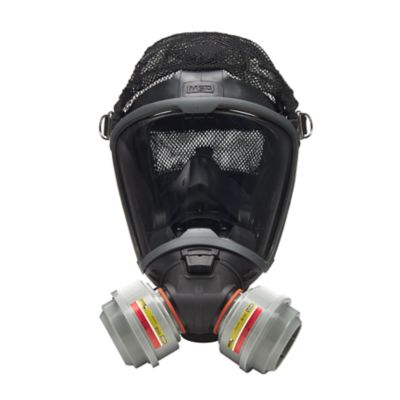 G1 Facepiece with Twin Cartridge APR Adapter
Single or Twin port adapter snaps into place to cover a wide variety of respiratory applications, our APR adapter works with both NFPA and Industrial G1 facepieces, making the G1 facepiece platform ideal for industrial respiratory needs. The twin cartridge adapter can be used with the full line of both Advantage® and Comfo style respirator cartridges. The single port adapter can be used for industrial gas mask canisters and NFPA version facepieces can be adapted for CBRN APR protection. G1 NFPA Facepieces are available with Rubber or Kevlar harnesses and Industrial facepieces come with a polyester mesh harness for increased comfort.