Featured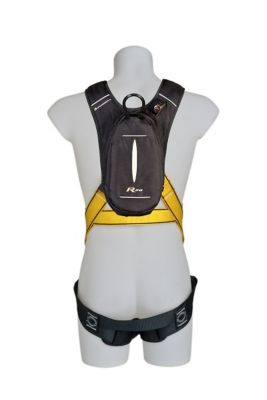 Latchways Personal Rescue Device®
The MSA Latchways® PRD is a lightweight, unobtrusive personal rescue device that is an integrated full body harness system for self-rescue. In the event of a fall the device lowers the person gently to the ground in a controlled descent.
Latchways WinGrip® Vacuum Anchor
The Latchways WinGrip is a vacuum anchor fall protection system for use in aircraft manufacturing and maintenance, as well as a variety of other environments and industrial applications. WinGrip is safe and flexible, it can be used on the fuselage, stabilisers and wings; the system is quick to install, simple to use and is suitable for work inside the hangar and outside on the apron.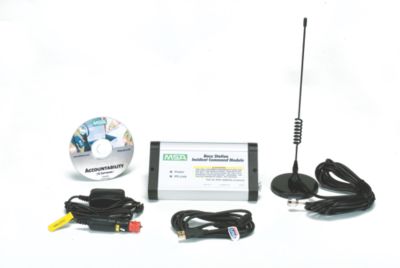 MSA A2 Software
MSA A2 Software offers the ability to customize your SCBA to meet your SOP, analyze use data, as well as provides a simple, reliable method to enhance firefighter safety and accountability on the fire scene by monitoring firefighters' status remotely from incident command.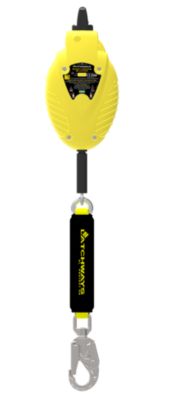 Latchways Leading Edge SRL
The Latchways Leading Edge Retractable Lanyard  range offers a dependable means of fall protection for leading & sharp edge and overhead use. Specifically designed for use in a number of different leading & sharp edge applications, the Latchways Leading Edge self-retracting lifeline utilizes modern engineering and innovative design, they are the most advanced leading edge self-retracting lifelines available.