Featured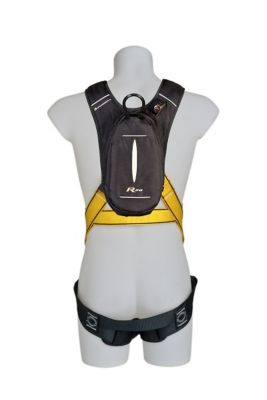 Latchways Personal Rescue Device®
The MSA Latchways® PRD is a lightweight, unobtrusive personal rescue device that is an integrated full body harness system for self-rescue. In the event of a fall the device lowers the person gently to the ground in a controlled descent.
Latchways WinGrip® Vacuum Anchor
The Latchways WinGrip is a vacuum anchor fall protection system for use in aircraft manufacturing and maintenance, as well as a variety of other environments and industrial applications. WinGrip is safe and flexible, it can be used on the fuselage, stabilisers and wings; the system is quick to install, simple to use and is suitable for work inside the hangar and outside on the apron.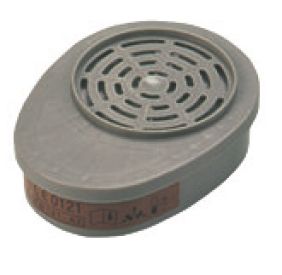 Advantage® Chemical and Combination Cartridges
Crafted for easy installation and strong protection, Advantage Respirator Cartridges use a bayonet-style design for easy mounting. With low-lug height and lead-in connectors, the cartridges lock into place with only a single twist.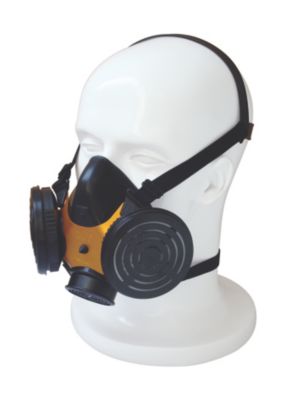 Comfo® II Half-Mask Respirator
The precision-crafted Comfo II Respirator is highly durable, providing protection against a wide variety of particles and gases through chemical cartridges or combined with P3 (Chemical + particle filter). The comfortable unit's face mask comes in natural rubber or silicone.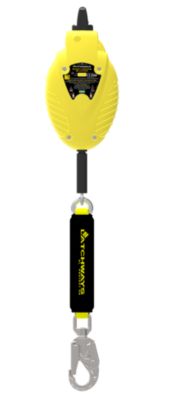 Latchways Leading Edge SRL
The Latchways Leading Edge Retractable Lanyard  range offers a dependable means of fall protection for leading & sharp edge and overhead use. Specifically designed for use in a number of different leading & sharp edge applications, the Latchways Leading Edge self-retracting lifeline utilizes modern engineering and innovative design, they are the most advanced leading edge self-retracting lifelines available.