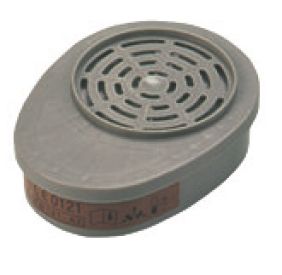 Advantage® Chemical and Combination Cartridges
Crafted for easy installation and strong protection, Advantage Respirator Cartridges use a bayonet-style design for easy mounting. With low-lug height and lead-in connectors, the cartridges lock into place with only a single twist.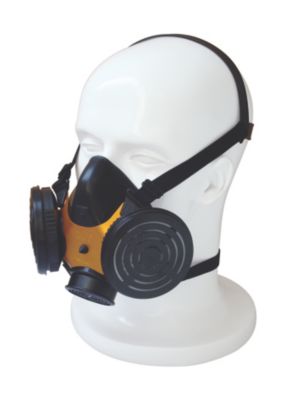 Comfo® II Half-Mask Respirator
The precision-crafted Comfo II Respirator is highly durable, providing protection against a wide variety of particles and gases through chemical cartridges or combined with P3 (Chemical + particle filter). The comfortable unit's face mask comes in natural rubber or silicone.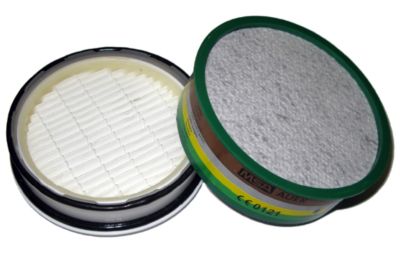 OptimAir 3000 Filters
TabTec® filter technology a carbon tablet rather than granules. The result is a compact, lightweight filter. The Particle filter features now the new high performance PlexTec technology. Three filters (Particle, A2 and ABEK] can be used in combination to give you five levels of protection, by using an exclusive stackable filter system.