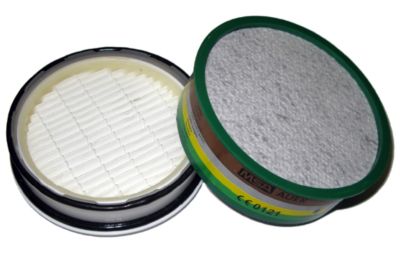 OptimAir 3000 Filters
TabTec® filter technology a carbon tablet rather than granules. The result is a compact, lightweight filter. The Particle filter features now the new high performance PlexTec technology. Three filters (Particle, A2 and ABEK] can be used in combination to give you five levels of protection, by using an exclusive stackable filter system.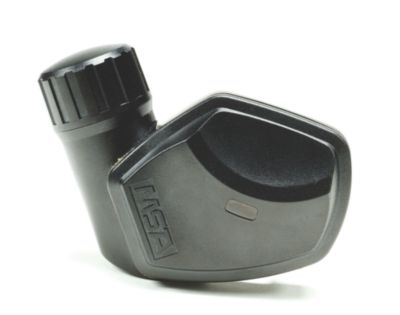 Nightfighter™ Heads-Up Display System
Clearly and easily see air cylinder content when wearing an MSA Ultra Elite Facepiece. This display system includes a transmitter assembly that securely mounts to the SCBA shoulder gauge pressure hose. Sends a digitally encoded signal to the facepiece-mounted receiver. Displays cylinder contents in one-quarter increments. Features 7 LED light patterns.