Featured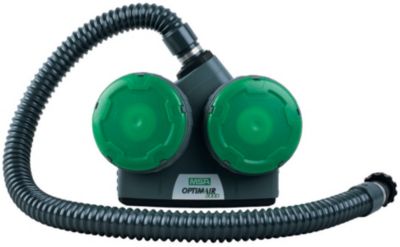 OptimAir® 3000 PAPR
With three possible configurations, the OptimAir 3000 offers versatility, ergonomic design and state-of-the-art features. The unit features a microprocessor-controlled, variable-speed motor to ensure the user gets an optimal amount of air. The respirator features one-button operation and weighs less than 1.5 kg for convenience and freedom of movement. When used with a hood, the unit's alarm is sent through the hose and can be heard in loud environments, while the five-level battery indication signals how much life the battery has left. Automatic calibration, long-life battery and shower-proof design makes the unit convenient and practical.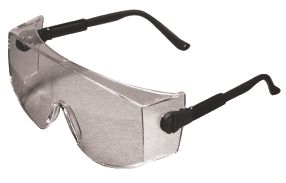 Rx Overglasses
For users who wear prescription glasses, our Rx Overglasses offer high protection while still providing excellent vision. The glasses fit over most prescription eyewear and feature horizontal and vertical adjustable temples, anti-fog lens and Tuff-Stuff™ anti-scratch lens coating. The limited lens curvature offers the best optics and distortion-free wide-angle viewing.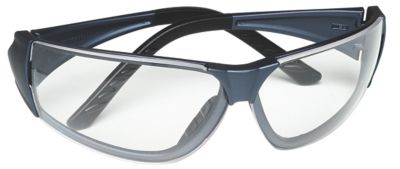 Easy-Flex™ Eyewear
Easy-Flex™ offers frame flexibility and everything you'd expect from the Sightgard® line of protective eyewear — great styling and a comfortable, secure fit for maximum protection against flying debris and projectiles.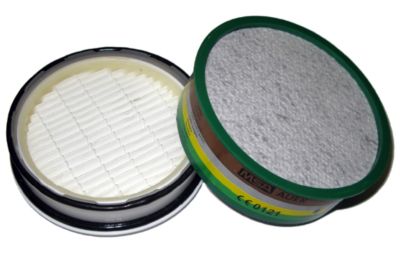 OptimAir 3000 Filters
TabTec® filter technology a carbon tablet rather than granules. The result is a compact, lightweight filter. The Particle filter features now the new high performance PlexTec technology. Three filters (Particle, A2 and ABEK] can be used in combination to give you five levels of protection, by using an exclusive stackable filter system.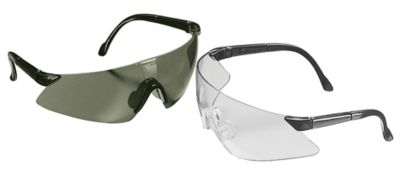 Luxor™ Protective Eyewear
Designed for safety, comfort and style, Luxor Protective Eyewear guards against myriad eye hazards. The one-piece wraparound glasses protect against impact hazards and/or flying particles, dust, sparks and glare. The glasses feature Tuff-Stuff™ scratch-resistant lenses, adjustable temples, soft nose pads and a frameless design.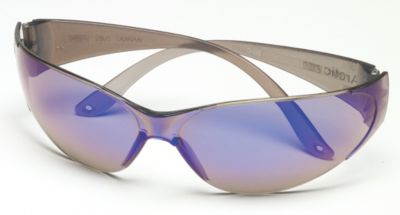 Arctic Eyewear
Our best-seller! These protective glasses offer a stylish cat-eye look and a close fit. Feature Tuff-Stuff™ scratch-resistant lenses and built-in side impact protection.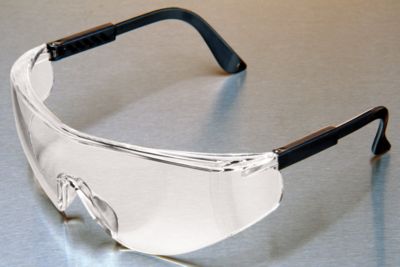 Impression™ II Protective Eyewear
ImpressionTM II safety glasses are one of Sightgard®'s finest, with such features as optically correct lens, anti-fog coating and adjustable temples.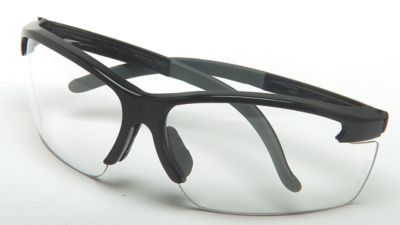 Pyrenees Eyewear
The Pyrenees line offers features dual injection soft-tip temples, full-side protection, and dual-lens design. These same features are built into the Pyrenees MAG, but also magnification is also added for easier reading and detailed work.
Aurora Eyewear
Aurora Protective Eyewear™ offers complete wraparound eye protection and the durability, compliance and comfort you'd expect from Sightgard® Protective Eyewear.