Featured
MSA M1 Control Module
The integrated full colour digital display gives clear pressure and alarm indication. For assured safety the luminescent mechanical gauge shows the pressure status even if the battery is empty. The M1 Control Module is available with long-range radio telemetry option for electronic incident monitoring.
Featured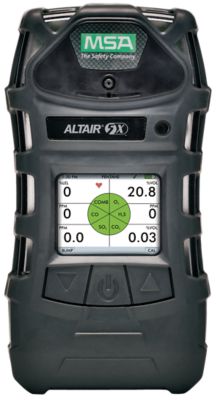 ALTAIR® 5X Multigas Detector
The ALTAIR 5X Gas Detector is capable of measuring up to 6 gases simultaneously and is now available with integrated PID sensor for VOC detection. Driven by advanced MSA XCell® Sensor Technology,  the ALTAIR 5X Gas Detector delivers  faster response time, better stability, accuracy, longer service life, and cost savings over the life of the instrument.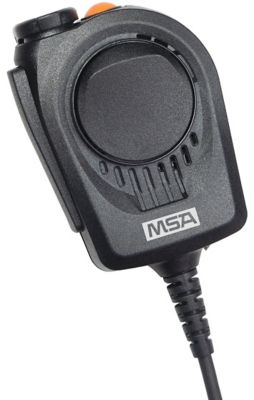 Remote Speaker Microphones
Remote Speaker Microphones (RSM) modules enable connection between MSA headsets and Portable Radios used by Emergency teams : flexible devices for stand-alone use or in connection with a headset (helmet or mask mounted). With a robust and ergonomic design, they are perfectly suited for various types of firefighting and rescue missions. Interfaces are available for a variety of radios.