Featured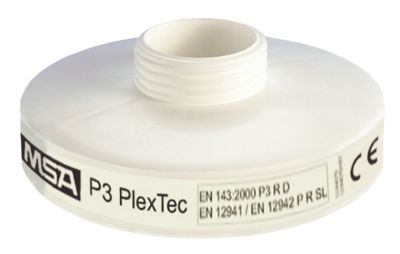 Particle Filters
The newly upgraded P3 PlexTec particle filters provide even more comfort while improving an already high level of performance. Our PlexTec model features a new filter element that boasts a significantly increased filtering surface. The reduction in breath resistance improves filtering performance while allowing more relaxed breathing as the unit protects against solid and liquid particles of toxic agents.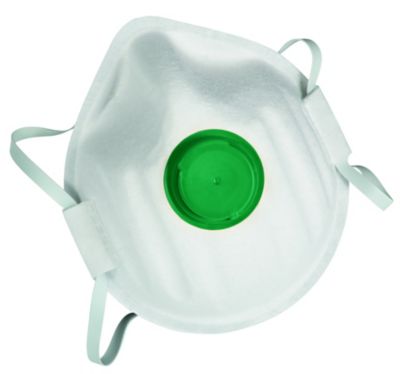 Affinity 1100 Disposable Mask
Effective, reliable and economical, the cup-shaped Affnity 1100 is available in FFP1, FFP2 and FFP3 versions. It protects against most penetrating solid and liquid aerosol particles, depending on which class of filter isused. The specially selected filter media provides excellent effciency and enhanced durability. The cost-effective unit also comes in a special odor-removal version that offer relief from low concentration levels of acid gases (including HF).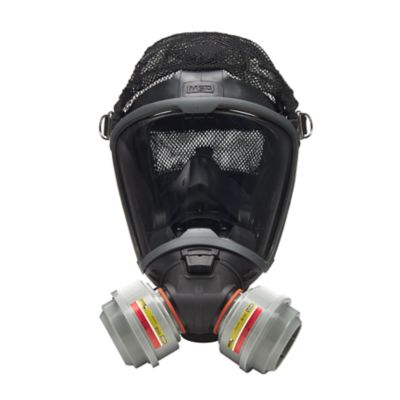 G1 Facepiece with Twin Cartridge APR Adapter
Single or Twin port adapter snaps into place to cover a wide variety of respiratory applications, our APR adapter works with both NFPA and Industrial G1 facepieces, making the G1 facepiece platform ideal for industrial respiratory needs. The twin cartridge adapter can be used with the full line of both Advantage® and Comfo style respirator cartridges. The single port adapter can be used for industrial gas mask canisters and NFPA version facepieces can be adapted for CBRN APR protection. G1 NFPA Facepieces are available with Rubber or Kevlar harnesses and Industrial facepieces come with a polyester mesh harness for increased comfort.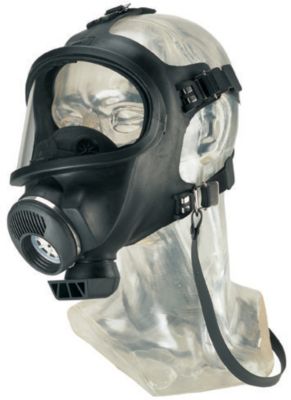 3S Full-Facepiece Respirator
With more than five million units sold, the upgraded 3S Full-Facepiece Respirator offers safety, comfort and durability. The face blank is made of a softer rubber compound (and also yellow silicone in another option) and has a wide sealing frame and deeper chin stop for a snug, comfortable fit. The lens is made of impact-resistant polycarbonate (and silicate-coated glass and Triplex glass in other options) and offers a wide field of vision for excellent viewing. The harness allows for quick donning and removal and achieves a pressure-free fit in combination with a protective helmet. The inner mask allows for optimal air flow and eliminates lens fogging. The mask comes in more than 50 different versions, allowing users to find the perfect mask.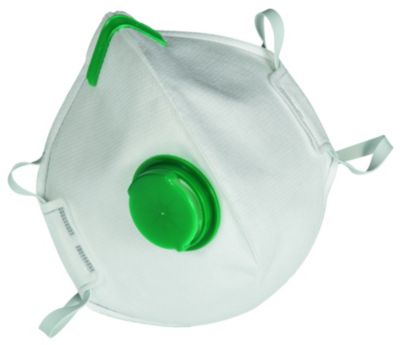 Affinity 2100 Disposable Mask
With its high-performance thin and light filtering media Affinity 2100 is the new generation of flat folded disposable respirators from MSA. Affinity 2100 offers effective protection against penetrating solid and liquid aerosol particles present in various work environments. Meeting the requirements of EN 149:2001, the different types of mask conform respectively to protection levels FFP1, FFP2 and FFP3.