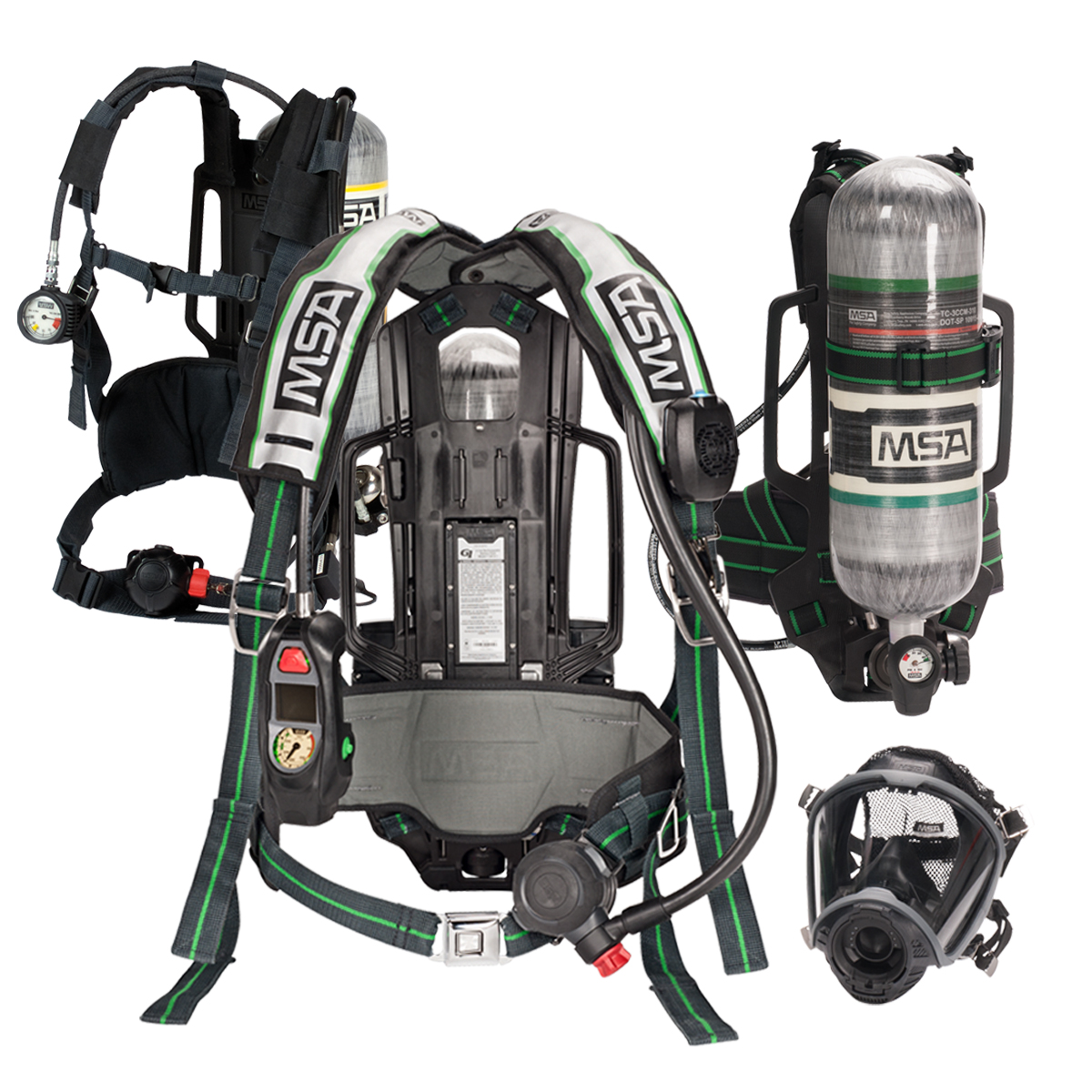 SCBA Service
Protect your SCBA investment with service by factory-trained and factory-certified technicians and genuine MSA replacement parts and accessories.
Request Service
Download & complete this form to get started with your service request. Please email, mail, or phone the information to MSA via the instructions at the bottom of the form.
Not sure where to start? Contact MSA:
MSA Service Center – Middle East
S2, B block , Warehouse No. 5
Plot No. 71, 7th Street, Musaffah West 5
Musaffah Industrial Area, Abu Dhabi, UAE
Tel: +97126333926
Email : Service.Mideast@MSASafety.com
What do I need to do to get service for my product?
Provide the information found in this form to MSA Customer Service at Tel: +97126333926 or Email : Service.Mideast@MSASafety.com
For products requiring an estimate, the service center will contact you for approval as soon as an evaluation is made.
Note: All used items being returned for service must be cleaned, sanitized and/or decontaminated as necessary to minimize the possibility of MSA employee exposure to health hazards in handling such material. All applicable laws and regulations shall apply. MSA reserves the right to return unsanitary items unrepaired.
Want to talk with someone?
If you're not sure where to start with your service request, or have a product or technical support question, talk to an MSA associate by phone.
Contact MSA »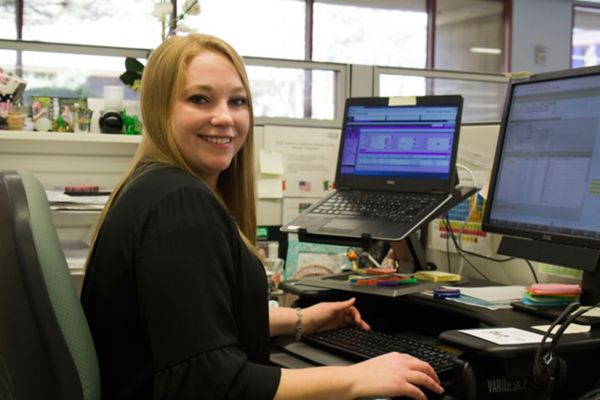 Find a service provider
United Arab Emirates
Al Masaood Oil Industry Supplies & Services Company
Al Masaod Tower,
Hamdan Street,
P.O. Box: 4352
Abu Dhabi, UAE
Contact Person : Mr. Ammar Maarouf / Mr. Mohammad Azzam
Phone : +971504469318 / +971566878520
Email : amaarouf@amoilgas.com / azzam@amoilgas.com
Kingdom of Saudi Arabia
Aujan Industrial Supplies & Services
New Khalidiya Area,
Behind KIA Motors,
Khobar - Dammam Highway
Al Khobar
Saudi Arabia
Contact Person : Mr. Hari Krishnan / Mr. Syed Samsamuddin
Phone : +966556303410/ +966506192800
Email : hari.krishnan@aujan.com.sa/ syed.samsam@aujan.com.sa
Nigeria & West Africa
FCNL - 3A & 3B, CHRIS EFUYEMI ONANUGA STREET,
LAGOS, NIGERIA,
Contact person : Mr. Ogbonnaya Okoro
Phone: 07000FUTURE
Email : msaservice-nigeria@futureconcerns.com
FCNL
OFF BABATUNDE KUBOYE STREET, LEKKI PHASE 1,
LAGOS, NIGERIA,
Contact person : Mr. Ralph Alimi
Phone: 07000FUTURE
Email : msa-westafrica@futureconcerns.com
Kuwait
Mahatta Trading Co. W.L.L.
P.O. Box: 24795,
Safat 13108, Ahammadi
Kuwait,
Contact Person : Mr. Shabeer K A
Phone : +96594427900
Email : shabeer.kamil@mahatta.net
South Africa
PSA Africa
Unit 25, Jan Smuts Park,
Jones Road, Jet Park
Johannesburg, South Africa
Phone: +27104461088
Email : enquiries@psaafrica.co.za
PSA Africa
Unit D1, 35 Intersite Avenue,
Umgeni Business Park
Durban, South Africa
Phone: +27104461088
Email : enquiries@psaafrica.co.za
PSA Africa
Unit 3, Everite 3,
Cnr Teejay & Taurus Str,
Brackenfell
Cape Town, South Africa
Phone: +27104461088
Email : enquiries@psaafrica.co.za